Endlessly evolve

your digital presence with our

award winning

team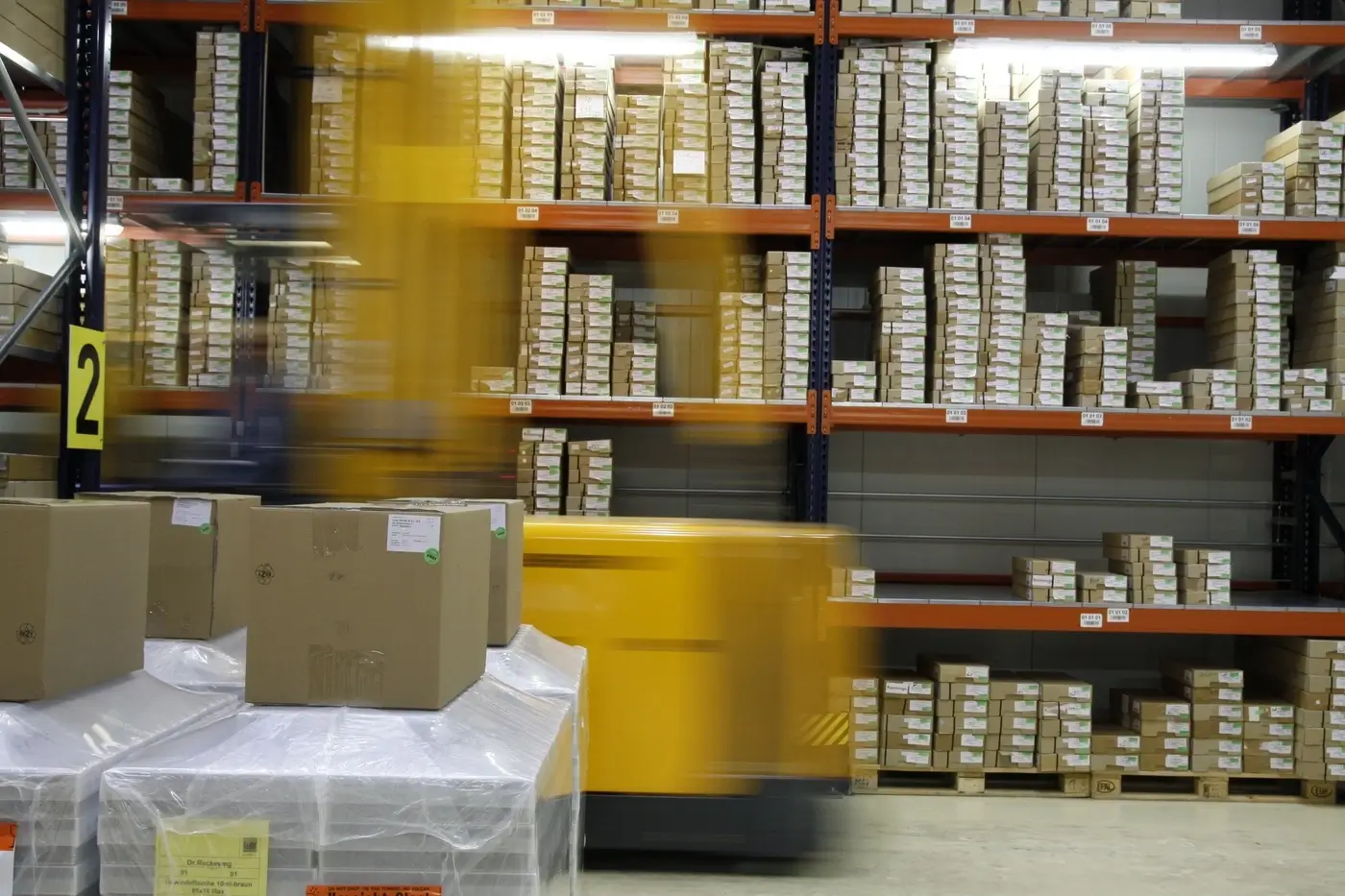 Distributor's digital leap
Responding to the complex needs of Transmed's distribution process, we created an e-commerce platform that reshaped their way of managing supply chain, logistics, and distribution. Our solution brought convenience and efficiency for suppliers, fostering a smooth ordering system and facilitating superior execution in sales and promotions.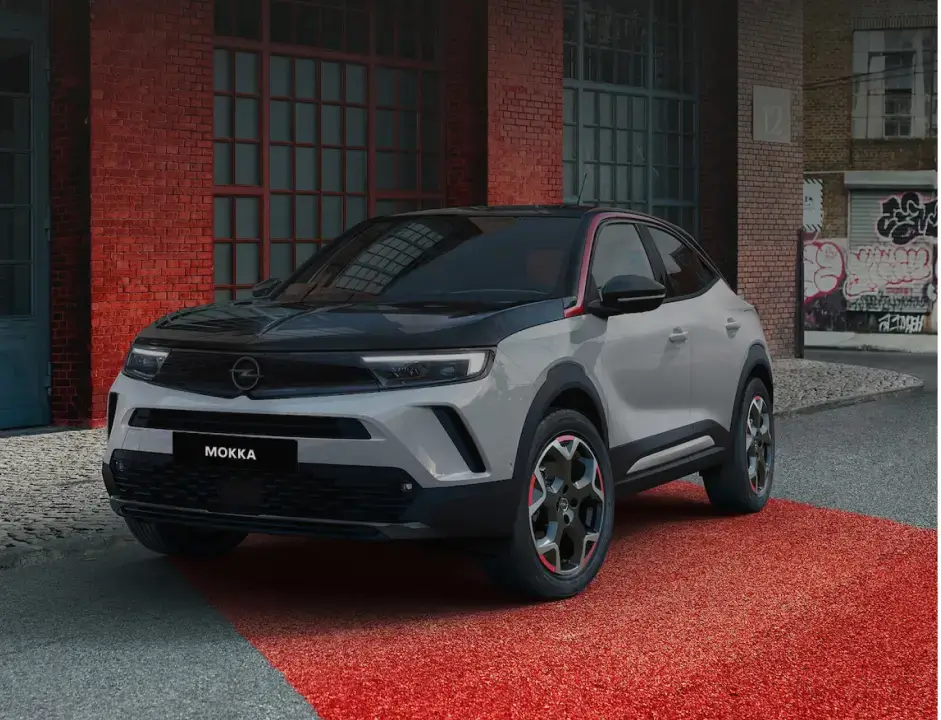 Accelerating automative excellence
For Opel, an automobile manufacturing titan, we engineered an interactive website that not only showcases their latest car models but also facilitates test drive requests. This innovative solution effectively enhances user engagement and takes customer experience to new heights.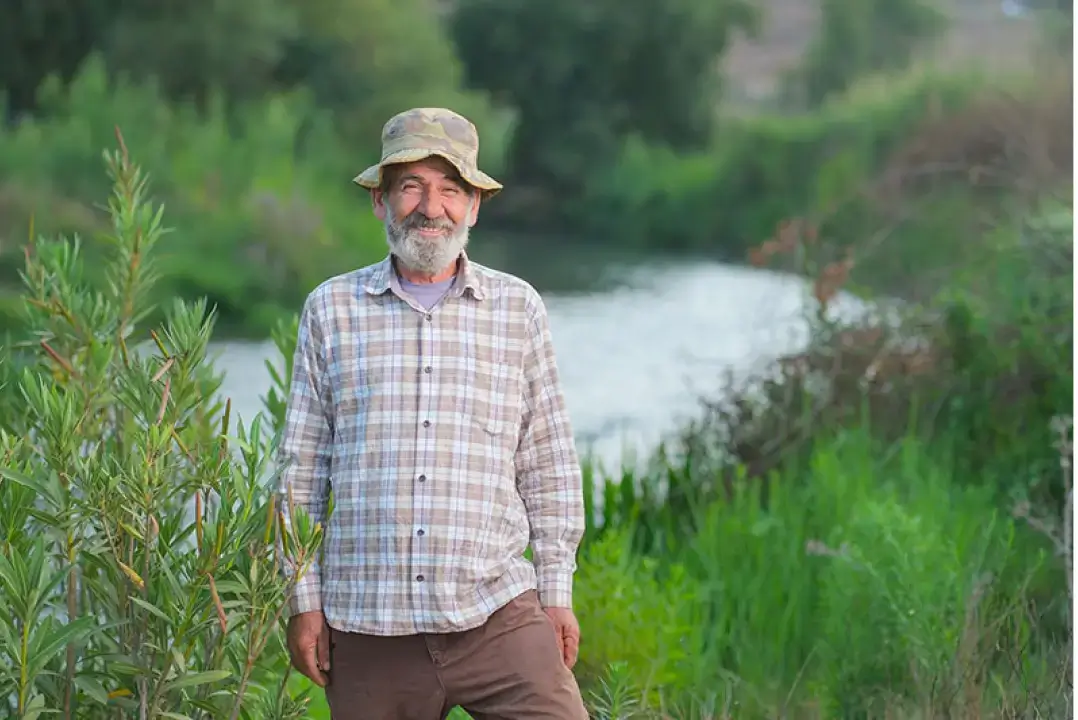 Thyme for digital change
In alignment with UNIDO's project, Mazeej, we crafted an enlightening digital platform to shine a spotlight on Lebanon's vibrant thyme industry. Our solution narrates the captivating story behind the process, the end-products, and the individuals and organizations, like farmers, who play integral roles in the industry's success.
Explore

the full spectrum of our impactful

partnerships
Driving Innovation in Diverse Domains
With a vast array of expertise spanning e-commerce, web development, and beyond, we craft bespoke digital solutions to drive transformation. Our commitment is to innovation and excellence, propelling businesses forward in the ever-evolving digital landscape.