Turning Clicks into Customers with E-Commerce
Elevate your online business with our robust e-commerce solutions. Enhance customer engagement for increased revenue.
Why E-Commerce is Important for Your Business
Embracing e-commerce is like unlocking a door to an unprecedented realm of opportunities for your business. It's about turning the globe into your playground, and making time-zones irrelevant. It's about offering convenience wrapped in a personalized experience that resonates with your customer's unique needs. In essence, e-commerce is the turbo-charged engine that propels your business into the fast lane of digital evolution, pushing boundaries and setting new benchmarks.
The Future of E-Commerce
Strap in and prepare for launch, because the future of e-commerce is a thrilling journey that transcends the horizon of innovation. With evolving customer expectations, immersive technologies, and the power of data analytics shaping its trajectory, e-commerce is swiftly transforming into a powerhouse of personalized, frictionless, and diversified shopping experiences. As artificial intelligence meets human ingenuity, the realm of e-commerce is set to break new grounds, redefining how businesses connect, engage, and delight customers.
E-Commerce Services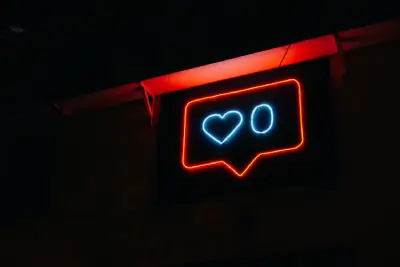 Social Commerce
Leverage the power of social media to directly sell products, amplifying customer engagement and brand loyalty.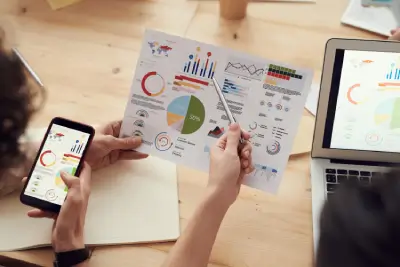 Data Services
Harness the power of data-driven decision making to optimize your e-commerce operations and tailor exceptional customer experiences.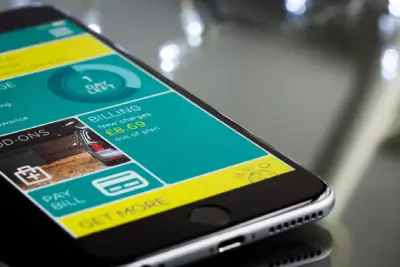 Mobile Commerce
Capitalise on the ubiquity of mobile devices, offering customers a seamless and convenient shopping experience right at their fingertips.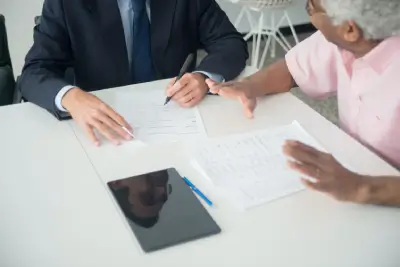 Consulting
Benefit from our strategic insights and practical guidance to unlock your e-commerce potential and accelerate your online growth.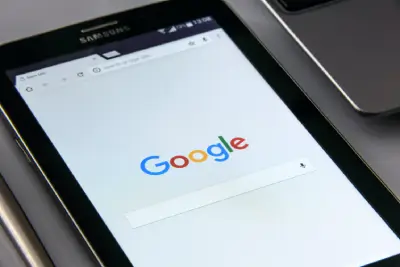 SEO
Boost your visibility on search engine results, driving organic traffic and enhancing customer acquisition.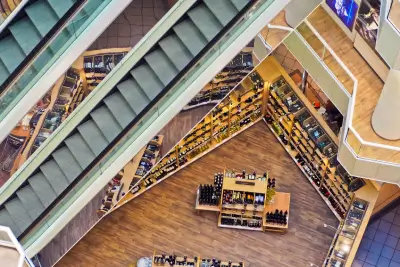 Omni-Channel Retailing
Integrate all your touchpoints to offer a unified shopping experience, enhancing customer satisfaction and increasing sales.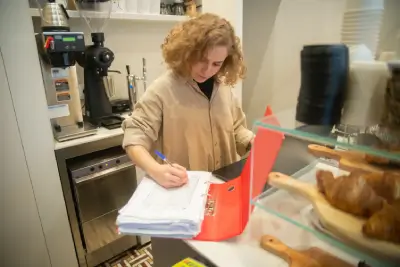 Stock Management
Streamline your inventory management process for optimum efficiency, avoiding stockouts and overstock situations.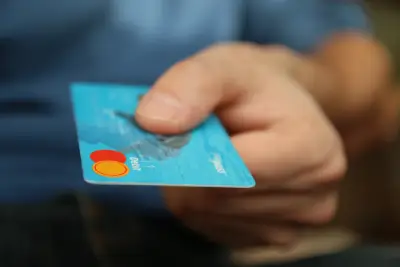 POS Integration
Seamlessly connect your online and offline sales, facilitating inventory updates, sales tracking and improving overall operational efficiency.
Success Stories
Transmed
Distributor's digital leap
Responding to the complex needs of Transmed's distribution process, we created an e-commerce platform that reshaped their way of managing supply chain, logistics, and distribution. Our solution brought convenience and efficiency for suppliers, fostering a smooth ordering system and facilitating superior execution in sales and promotions.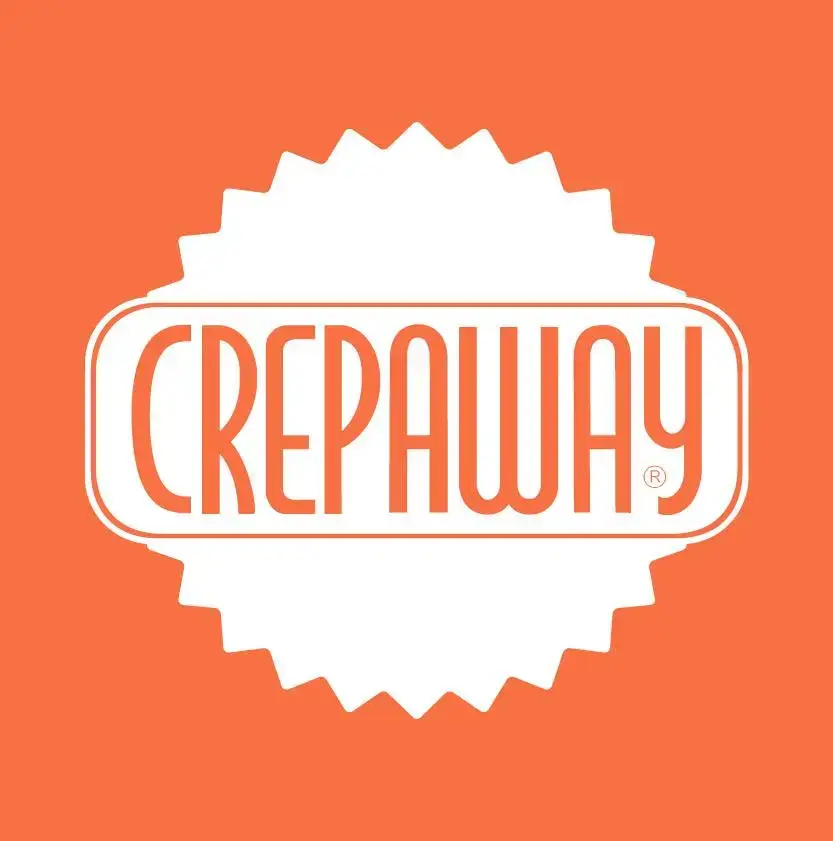 Crepaway
Culinary Journey Unveiled
We developed an informative website for Crepaway, a popular restaurant chain in Lebanon. The site offers users a delightful peek into the restaurant's offerings, reflecting its commitment to serving delicious and innovative cuisine.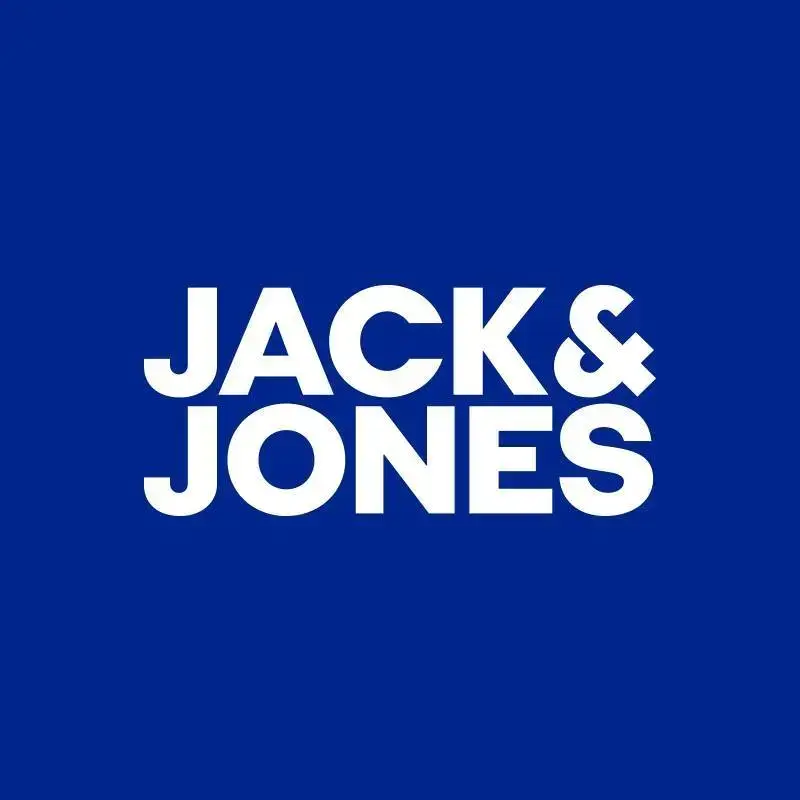 Jack & Jones
Crafting Style Symphonies Online
Jack & Jones, the globally renowned clothing brand, tasked us with creating their e-commerce platform. The website brings together their wide assortment of fashion items, providing a seamless shopping experience for customers.

Vero Moda
Fashion Frontiers Unveiled
We've taken Vero Moda's clothing range online, crafting an e-commerce website that speaks to the brand's elegant and trend-setting style. Customers can now explore and purchase their products with the same exhilaration as an in-store visit.

Nada Debs
Design Wonders Unveiled
We created an e-commerce platform for Nada Debs, a celebrated Lebanese furniture and home accessories designer. The user-friendly website allows customers to browse through her exquisite designs and make purchases, showcasing her dedication to creating artful living spaces. Centrepoint
Revamping Retail Rhythms
Centrepoint, a significant name in fashion retail, can now boast an interactive e-commerce platform. Our team meticulously developed a site that replicates the brand's diverse clothing selection, enabling a dynamic and immersive shopping journey.

Babyshop
Tiny Treasures Unleashed
With Babyshop, we've translated the joy of finding the perfect outfit for little ones into a user-friendly e-commerce platform. The website allows browsing and shopping from their wide range of children's clothing. Homecentre
Home Comforts, Digitized
Homecentre's extensive range of furniture and home decor items is now available at the click of a button. We created an e-commerce website for the brand that allows customers to browse and buy products from the comfort of their homes. NinjaTech
Technology at a Tap
We developed an intuitive e-commerce platform for NinjaTech, a Kuwait-based provider of diverse technological products. The online store allows users to effortlessly browse and purchase products, paving the way for a seamless digital shopping experience.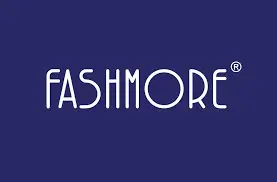 Fashmore
Fusion of Brands, Online
For Fashmore, a diverse holding company with a multitude of brands spanning clothing to furniture, we developed a custom e-commerce platform. This digital solution consolidates their brand portfolio, providing customers with a unified online shopping experience and easy access to their wide range of products. Purrl
Jewelry Journey Online
We crafted an elegant e-commerce platform for Purrl, a brand known for its handmade jewelry. The user-friendly website facilitates browsing and purchasing, offering customers a seamless online shopping experience. Arabi Flowers
Blossoming Online Blooms
We created an e-commerce platform for Arabi Flowers, a Lebanon-based flower shop. The user-friendly website allows customers to effortlessly browse through a variety of floral products and make purchases, enriching their online shopping experience.
Insights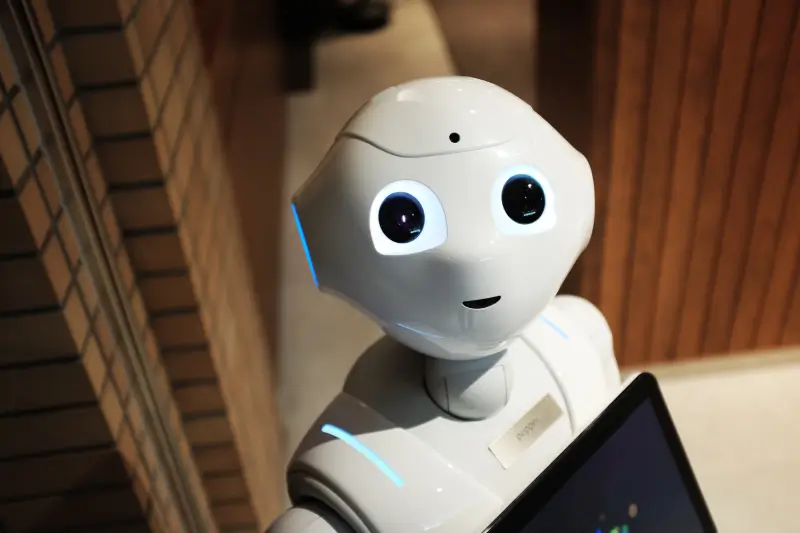 Shopping Smart – The AI Twist on E-Commerce
AI is transforming e-commerce, enhancing user experience and revolutionizing online shopping.