Brand Brilliance Begins Here
Shaping unique identities with our branding services. Craft a distinct voice that resonates with your audience and builds loyalty.
Research & Discovery
Understanding the business, its market, competitors, and target audience. This stage may include customer interviews, market research, and competitor analysis.
Strategy
Defining the brand's mission, vision, and values, as well as its positioning and messaging strategy.
Naming
Creating a unique and memorable name for the brand that reflects its essence and stands out in the market.
Identity Development
Creating the visual elements of the brand, such as the logo, color palette, typography, and other visual assets that represent the brand.
Guidelines Creation
Establishing a set of rules on how the brand's identity is applied across various media and applications, ensuring brand consistency.
Touchpoints Design
Designing all the points of contact between the brand and its customers, such as the website, business cards, social media profiles, packaging, and promotional materials.
Launch & Implementation
Launching the new brand to the public and implementing it across all platforms and materials. This may include a launch campaign to introduce the new brand to its audience.
Management & Evolution
Continuously monitoring the brand's performance, making necessary adjustments, and evolving the brand over time to keep it relevant and competitive.
Success Stories ESA
Start-Up Catalysts
As part of our collaboration with ESA, the esteemed business school, we provided comprehensive coaching and workshops tailored to guide newly emerging startups in their journey. Through our expert guidance, we empowered these entrepreneurs to navigate various aspects crucial to their success and propel their ventures forward.

FUT.GG
Ultimate Team Hub
FUT.GG serves as an indispensable online community database for FIFA's Ultimate Team enthusiasts. With features such as player price tracking, squad building tools, and up-to-date content information, it has become the go-to hub for avid players seeking to optimize their gaming experience and stay informed within the FIFA community. Karya
Unveiling Hidden Horizons
We developed Karya, a mobile application designed to uncover Lebanon's hidden gems and activities, particularly in rural regions. The intuitive app connects explorers with unique destinations, turning every day into an opportunity for a new adventure.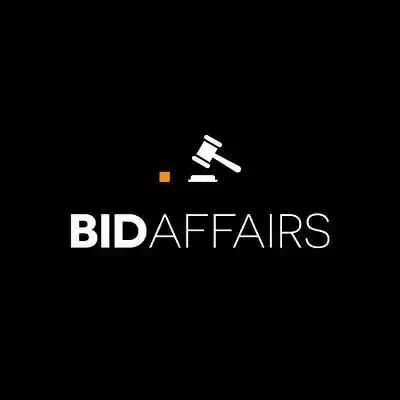 BidAffairs
Winning the Bid Battle
We developed a dynamic platform and website for BidAffairs, a unique service allowing users to bid on products and potentially win them at lower prices. This innovative approach introduces a thrilling dimension to the online shopping experience.
Insights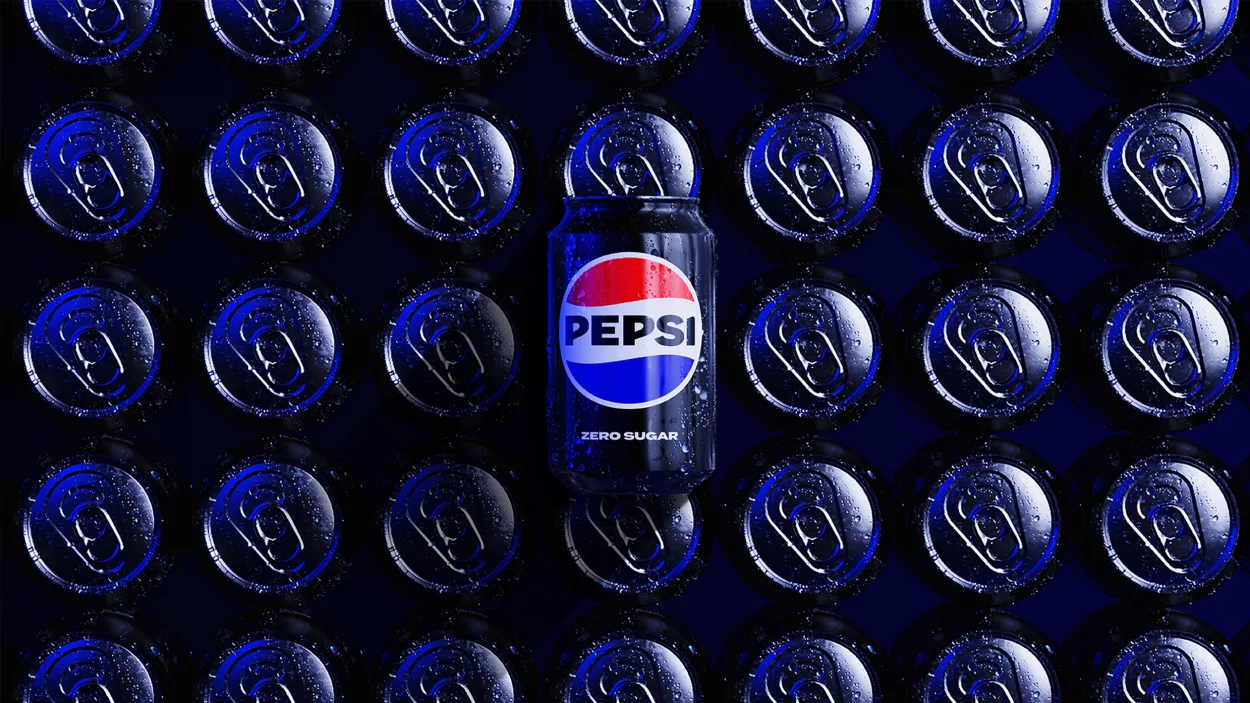 Pepsi – Our Favorite 2023 Rebrand
Pepsi's bold 2023 rebrand marries historic identity with a modern twist, emphasizing unapologetic enjoyment and digital versatility.