Clicks That Count
Propelling your brand with targeted digital marketing. Connect, engage, and convert your audience in the digital realm.
Leveraging Social Channels
In an era where digital interactions are the norm, social media has emerged as a powerful platform for brands to engage with their audience. At Yellow Digital, we harness the potential of various social channels to create meaningful and engaging content that resonates with your audience. From strategic planning to tailored content creation and insightful analytics, we manage your social media presence with finesse. We make your brand story heard and seen, transforming followers into loyal customers, and social interactions into tangible business results.
The Future of Digital Marketing
The landscape of digital marketing is dynamic and ever-evolving, and at Yellow Digital, we stay at the forefront of this change. We understand the importance of being future-ready, which is why we constantly innovate and adapt our strategies to align with the latest trends and technologies. Whether it's harnessing the power of AI for personalized marketing, or exploring the potential of immersive AR/VR experiences, we're committed to pushing the boundaries. We craft marketing strategies that don't just respond to the market as it is today, but anticipate and shape the market of tomorrow. Our digital marketing solutions equip your business to thrive in the future, keeping you one step ahead in the digital game.
Success Stories ESA
Start-Up Catalysts
As part of our collaboration with ESA, the esteemed business school, we provided comprehensive coaching and workshops tailored to guide newly emerging startups in their journey. Through our expert guidance, we empowered these entrepreneurs to navigate various aspects crucial to their success and propel their ventures forward.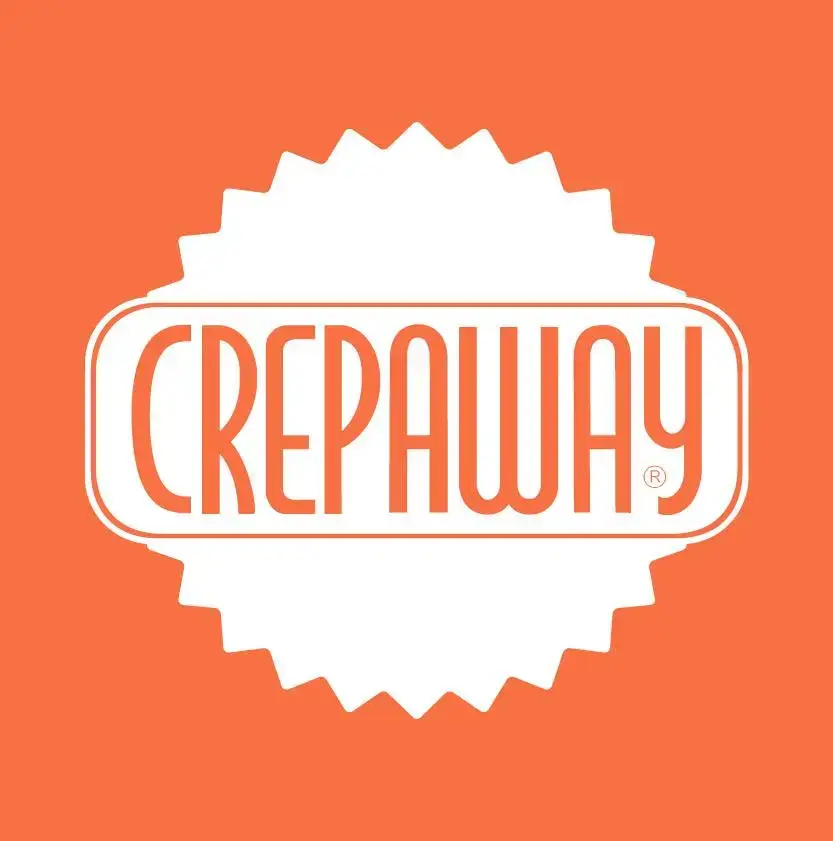 Crepaway
Culinary Journey Unveiled
We developed an informative website for Crepaway, a popular restaurant chain in Lebanon. The site offers users a delightful peek into the restaurant's offerings, reflecting its commitment to serving delicious and innovative cuisine. Nasma
Culinary Delights Explored
We developed an informative website for Nasma, a popular Lebanese restaurant chain. The site offers users a delightful glimpse into the restaurant's offerings, echoing its commitment to serving scrumptious Lebanese cuisine.

Skoun
Hand in Hand Towards Healing
We built an informative website for Skoun, a Lebanese organization focused on assisting drug users. The platform encapsulates the essence of their work, presenting a comprehensive view of their purpose-driven mission and services.

Silkor
Elegance Etched in Every Detail
Silkor, a prominent beauty clinic chain in Lebanon, now sports a detailed website crafted by our team. We ensured the platform echoes their commitment to beauty and wellness, with information about their clinics and diverse range of services.

FUT.GG
Ultimate Team Hub
FUT.GG serves as an indispensable online community database for FIFA's Ultimate Team enthusiasts. With features such as player price tracking, squad building tools, and up-to-date content information, it has become the go-to hub for avid players seeking to optimize their gaming experience and stay informed within the FIFA community. Arabi Flowers
Blossoming Online Blooms
We created an e-commerce platform for Arabi Flowers, a Lebanon-based flower shop. The user-friendly website allows customers to effortlessly browse through a variety of floral products and make purchases, enriching their online shopping experience.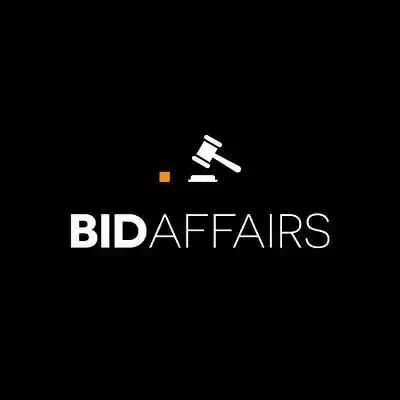 BidAffairs
Winning the Bid Battle
We developed a dynamic platform and website for BidAffairs, a unique service allowing users to bid on products and potentially win them at lower prices. This innovative approach introduces a thrilling dimension to the online shopping experience.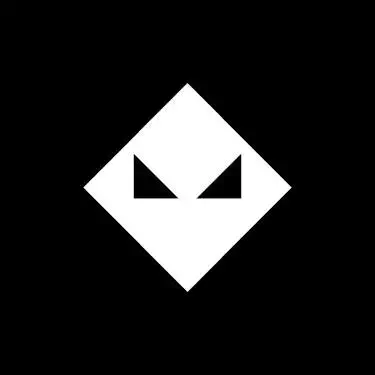 E-Lab
Elevating E-sports Ecosystem
We designed and developed an informative website for E-LAB, a Lebanese organization bringing e-sports to the forefront in Lebanon. The site offers users a comprehensive view of their e-sports teams and tournaments, highlighting their contributions to the burgeoning e-sports scene.