Strategic Navigation
Expert advice for digital growth. Elevate your business with strategic consulting that aligns with your vision.
Our Consulting Approach
Our consulting services span across strategic planning, performance optimization, and innovative problem-solving. We focus on understanding your business model, target audience, and industry trends. Our team provides insights into your digital presence, competitor analysis, and marketing strategy. We bring our experience in technology, design, and digital trends to the table, providing actionable steps and long-term strategies to achieve your business objectives.
Success Stories
Transmed
Distributor's digital leap
Responding to the complex needs of Transmed's distribution process, we created an e-commerce platform that reshaped their way of managing supply chain, logistics, and distribution. Our solution brought convenience and efficiency for suppliers, fostering a smooth ordering system and facilitating superior execution in sales and promotions.

UNIDO
Thyme for digital change
In alignment with UNIDO's project, Mazeej, we crafted an enlightening digital platform to shine a spotlight on Lebanon's vibrant thyme industry. Our solution narrates the captivating story behind the process, the end-products, and the individuals and organizations, like farmers, who play integral roles in the industry's success.

BCG
Task Tracking for Tomorrow
To support BCG's contribution to Saudi's Vision 2030, we built a meticulous task management platform. This digital tool offers precise tracking of the progress, ensuring the ambitious plan remains on course and facilitating a seamless roadmap to a transformative future.

Streach
Amplifying Outdoor Ad Intelligence
To empower Streach's unique proposition of outdoor ad intelligence, we developed a robust digital platform. The solution not only identifies prime ad placements based on demographic traffic but also aids in intricate behavioral analysis, thereby magnifying visibility and driving impactful marketing decisions.

Live Love Recycle
Digitalizing Sustainable Disposal
We took an eco-friendly initiative to digitize waste management, designing and developing an intuitive app that enables easy scheduling for waste collection. This solution promotes responsible recycling habits, helping to reduce waste and support a greener future. ESA
Start-Up Catalysts
As part of our collaboration with ESA, the esteemed business school, we provided comprehensive coaching and workshops tailored to guide newly emerging startups in their journey. Through our expert guidance, we empowered these entrepreneurs to navigate various aspects crucial to their success and propel their ventures forward.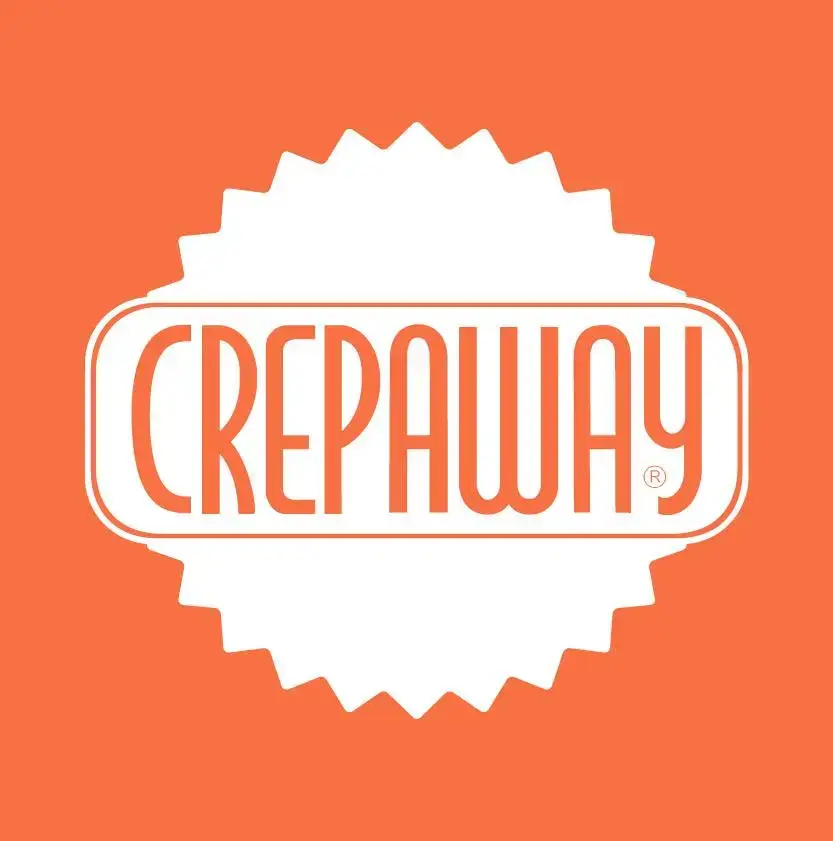 Crepaway
Culinary Journey Unveiled
We developed an informative website for Crepaway, a popular restaurant chain in Lebanon. The site offers users a delightful peek into the restaurant's offerings, reflecting its commitment to serving delicious and innovative cuisine. Nasma
Culinary Delights Explored
We developed an informative website for Nasma, a popular Lebanese restaurant chain. The site offers users a delightful glimpse into the restaurant's offerings, echoing its commitment to serving scrumptious Lebanese cuisine.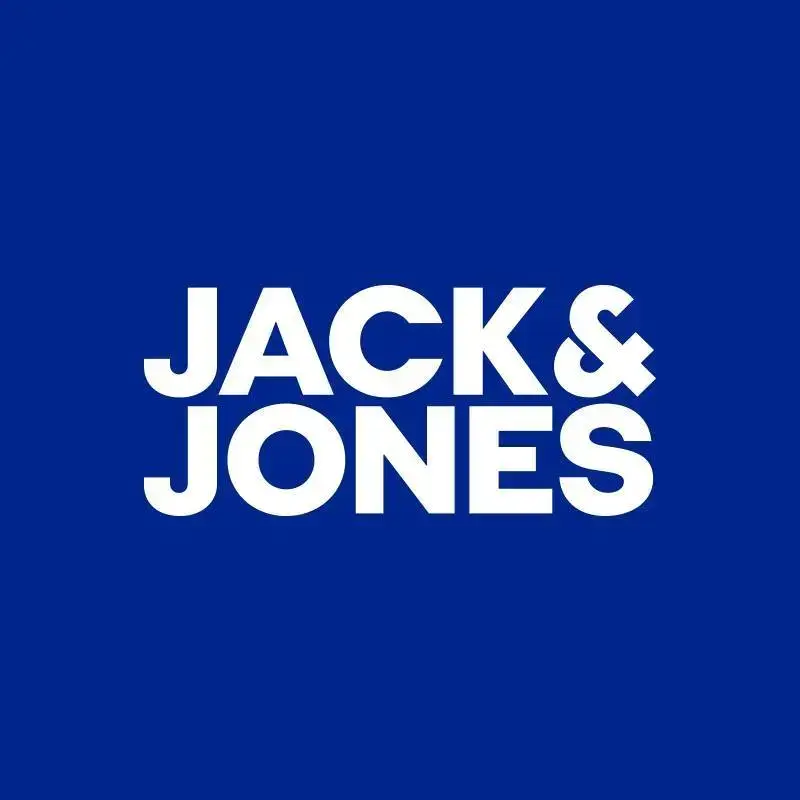 Jack & Jones
Crafting Style Symphonies Online
Jack & Jones, the globally renowned clothing brand, tasked us with creating their e-commerce platform. The website brings together their wide assortment of fashion items, providing a seamless shopping experience for customers.

Vero Moda
Fashion Frontiers Unveiled
We've taken Vero Moda's clothing range online, crafting an e-commerce website that speaks to the brand's elegant and trend-setting style. Customers can now explore and purchase their products with the same exhilaration as an in-store visit. Cedars High School
Elevating Cedars' Edu-Connection
We developed an encompassing informative website for Cedars High School, becoming the one-stop digital platform for both new and existing students. The website provides comprehensive insights about the school, fostering a well-informed and engaged student community.

Ostaz
Facilitating Academic Achievements
We crafted a user-friendly website for Ostaz, a tutoring mobile application, providing insights into the app and its myriad features. In addition, we developed customized platforms for workshops, accessible directly from the website, augmenting their online educational ecosystem. Centrepoint
Revamping Retail Rhythms
Centrepoint, a significant name in fashion retail, can now boast an interactive e-commerce platform. Our team meticulously developed a site that replicates the brand's diverse clothing selection, enabling a dynamic and immersive shopping journey.

Babyshop
Tiny Treasures Unleashed
With Babyshop, we've translated the joy of finding the perfect outfit for little ones into a user-friendly e-commerce platform. The website allows browsing and shopping from their wide range of children's clothing. Homecentre
Home Comforts, Digitized
Homecentre's extensive range of furniture and home decor items is now available at the click of a button. We created an e-commerce website for the brand that allows customers to browse and buy products from the comfort of their homes.

FUT.GG
Ultimate Team Hub
FUT.GG serves as an indispensable online community database for FIFA's Ultimate Team enthusiasts. With features such as player price tracking, squad building tools, and up-to-date content information, it has become the go-to hub for avid players seeking to optimize their gaming experience and stay informed within the FIFA community.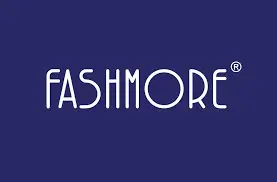 Fashmore
Fusion of Brands, Online
For Fashmore, a diverse holding company with a multitude of brands spanning clothing to furniture, we developed a custom e-commerce platform. This digital solution consolidates their brand portfolio, providing customers with a unified online shopping experience and easy access to their wide range of products.

Promote Yourself
Spotlight on Talent
We developed a dynamic mobile application and accompanying website for Promote Yourself, a platform that connects directors and producers with actors and models. By creating profiles, users can showcase their talent and seize potential employment opportunities.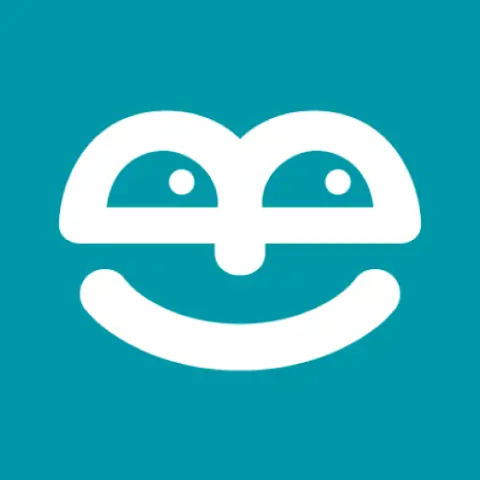 Treetz
Reaping Digital Rewards
We developed a mobile application and a website for Treetz, a unique platform allowing users to earn cashback by purchasing products and completing surveys. This digital ecosystem enriches user experiences, fostering smart shopping habits. Karya
Unveiling Hidden Horizons
We developed Karya, a mobile application designed to uncover Lebanon's hidden gems and activities, particularly in rural regions. The intuitive app connects explorers with unique destinations, turning every day into an opportunity for a new adventure.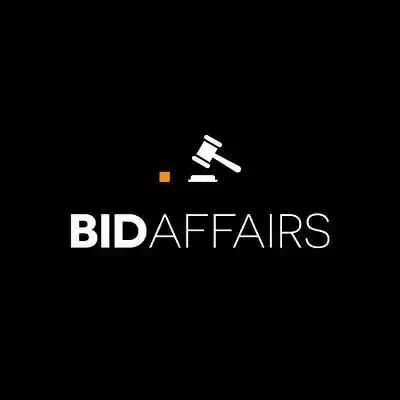 BidAffairs
Winning the Bid Battle
We developed a dynamic platform and website for BidAffairs, a unique service allowing users to bid on products and potentially win them at lower prices. This innovative approach introduces a thrilling dimension to the online shopping experience.