Ten years crafting superior digital experiences
With over ten years of experience, we're not just a team, we're a digital family. We unite expertise and innovation to deliver unparalleled results.
Our Team
In the digital sphere, we're a tight-knit, dynamic band of remote-working enthusiasts who pack a hefty punch - consider us the 'David' in the world of Goliath-sized agencies. Don't let our size fool you, though; we're like a well-brewed espresso - small, robust, and full of energy! Fuelled by our mutual passion (and copious amounts of caffeine), we leap headfirst into new challenges and innovative projects. Who said you can't mix business with a dash of fun, right?
Awards
Our innovative approach has not only won hearts but also some noteworthy awards. Here's a glimpse of the recognition our work has received.
Top Web Developer in the Middle East

ARABNET

Top Web Developer in Lebanon

ARABNET

Bronze Prize in Web & Software Development

PAN ARAB
The Partners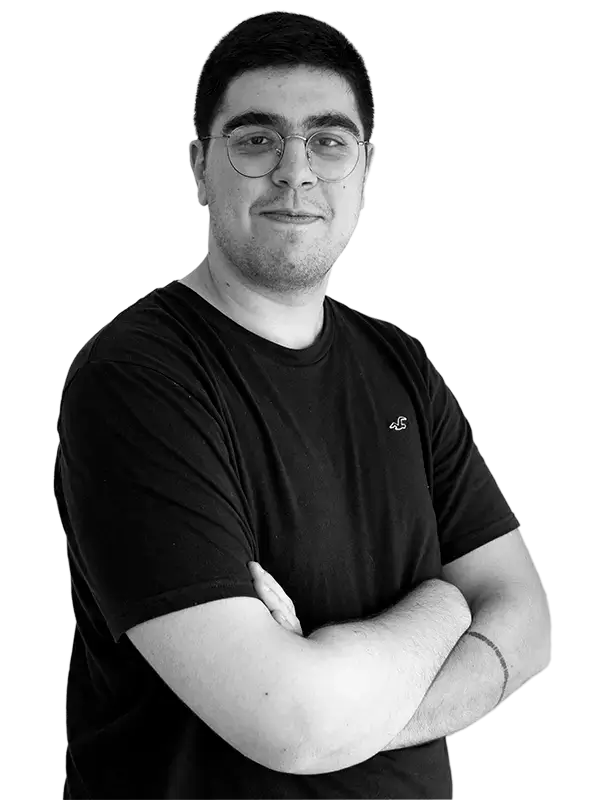 Andy
Abi Haidar
CTO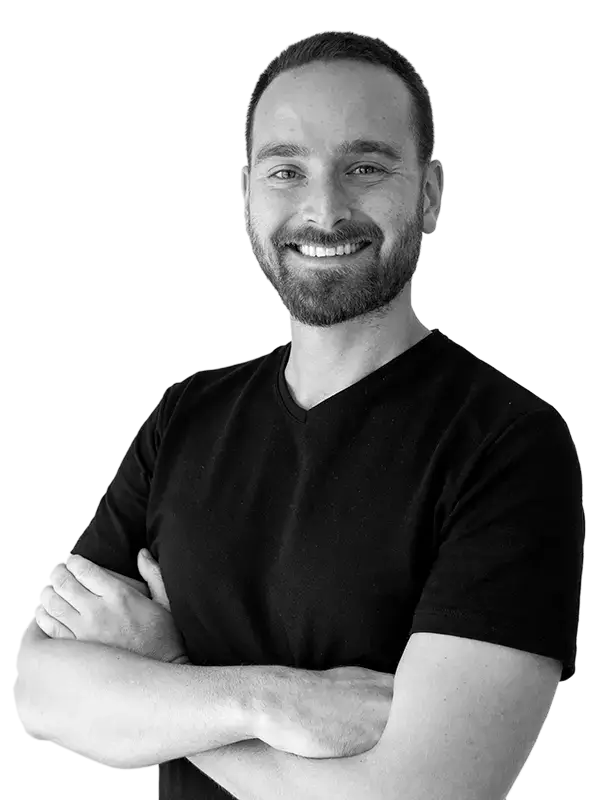 Joe
Abdelsater
CEO
Careers
We're constantly looking to expand our remote family with talented individuals passionate about all things digital. Whether you're a seasoned professional or an emerging talent, if you share our drive for innovation, we'd love to hear from you. Find out more about our current opportunities by following the link below, and let's create extraordinary digital experiences together.