Rank Right, Reach High
Boost your online visibility with strategic SEO. Harness the power of analytics for measurable results and enhanced growth.
Keyword Research
Unearth the most profitable and targeted keywords to draw in the right traffic and elevate your site's search engine rankings.
Competitor Analysis
Stay one step ahead with detailed competitor analysis, allowing us to tailor your SEO strategy to outperform your rivals.
Reporting & Analytics
Monitor your SEO progress with our detailed reporting and analytics, providing insights into organic traffic, conversion rates, and ranking improvements.
Content Creation
Our experts produce and optimize high-quality, engaging content that ranks high on search engines and resonates with your audience.
SEO Audit
We conduct comprehensive audits to pinpoint strengths and weaknesses of your website, laying the groundwork for a strategic SEO action plan.
On-Page SEO
We fine-tune your website's content and metadata to push your pages towards the top of search engine results for maximum visibility.
Off-Page SEO
We craft a robust backlinking strategy, encompassing social media and influencer outreach, to enhance your site's authority and visibility across the web.
Technical SEO
Our team ensures your website's structure, speed, mobile optimization, and other technical aspects are primed to please both users and search engine algorithms.
Success Stories

UNIDO
Thyme for digital change
In alignment with UNIDO's project, Mazeej, we crafted an enlightening digital platform to shine a spotlight on Lebanon's vibrant thyme industry. Our solution narrates the captivating story behind the process, the end-products, and the individuals and organizations, like farmers, who play integral roles in the industry's success. ESA
Start-Up Catalysts
As part of our collaboration with ESA, the esteemed business school, we provided comprehensive coaching and workshops tailored to guide newly emerging startups in their journey. Through our expert guidance, we empowered these entrepreneurs to navigate various aspects crucial to their success and propel their ventures forward.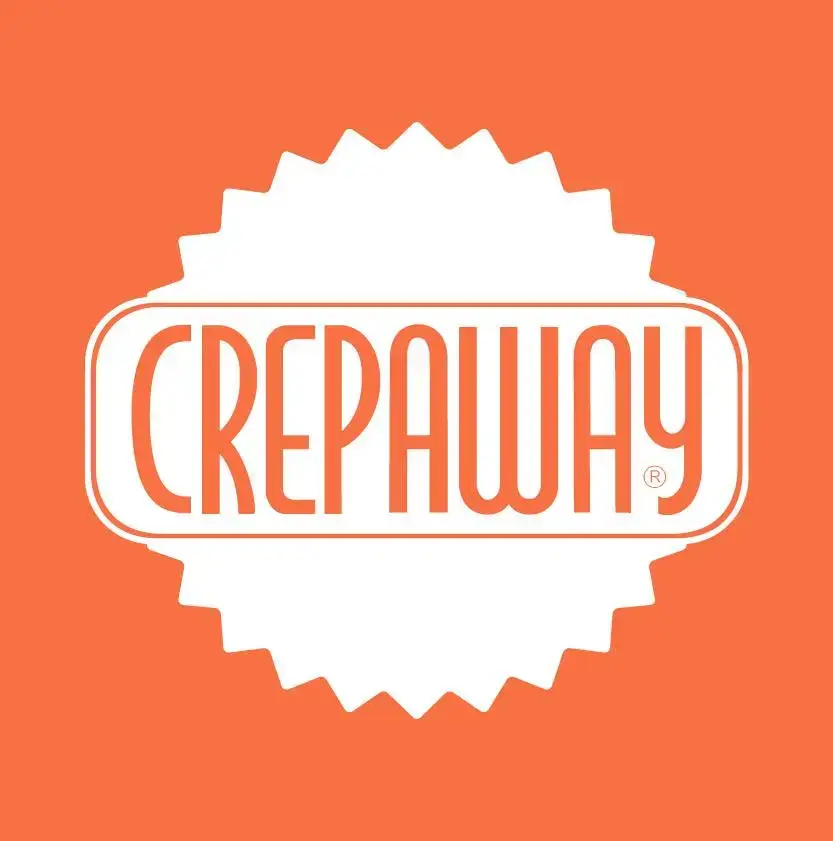 Crepaway
Culinary Journey Unveiled
We developed an informative website for Crepaway, a popular restaurant chain in Lebanon. The site offers users a delightful peek into the restaurant's offerings, reflecting its commitment to serving delicious and innovative cuisine. Nasma
Culinary Delights Explored
We developed an informative website for Nasma, a popular Lebanese restaurant chain. The site offers users a delightful glimpse into the restaurant's offerings, echoing its commitment to serving scrumptious Lebanese cuisine.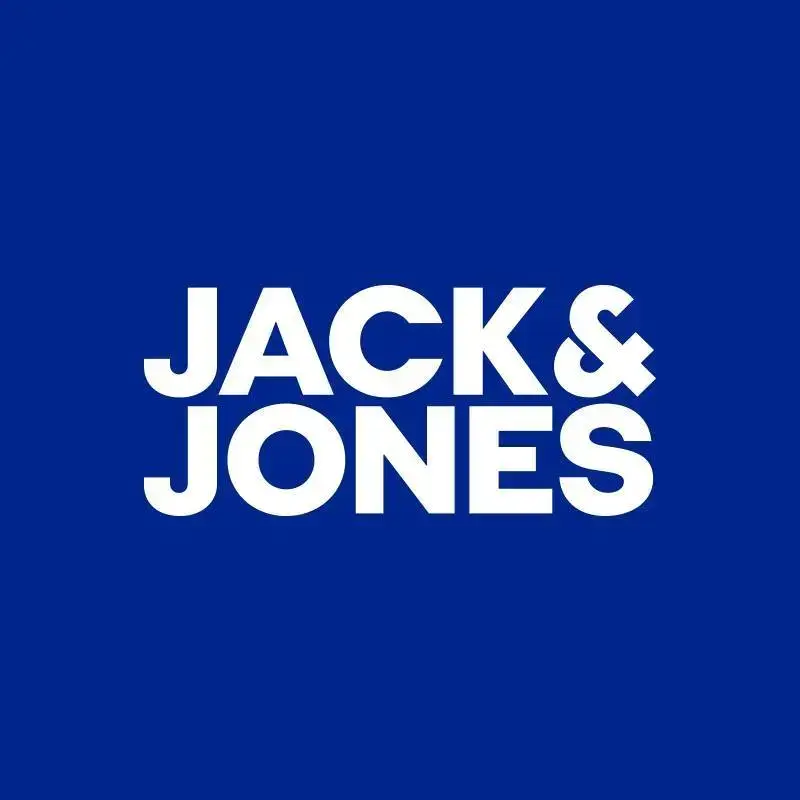 Jack & Jones
Crafting Style Symphonies Online
Jack & Jones, the globally renowned clothing brand, tasked us with creating their e-commerce platform. The website brings together their wide assortment of fashion items, providing a seamless shopping experience for customers.

Vero Moda
Fashion Frontiers Unveiled
We've taken Vero Moda's clothing range online, crafting an e-commerce website that speaks to the brand's elegant and trend-setting style. Customers can now explore and purchase their products with the same exhilaration as an in-store visit. Cedars High School
Elevating Cedars' Edu-Connection
We developed an encompassing informative website for Cedars High School, becoming the one-stop digital platform for both new and existing students. The website provides comprehensive insights about the school, fostering a well-informed and engaged student community. Centrepoint
Revamping Retail Rhythms
Centrepoint, a significant name in fashion retail, can now boast an interactive e-commerce platform. Our team meticulously developed a site that replicates the brand's diverse clothing selection, enabling a dynamic and immersive shopping journey.

Babyshop
Tiny Treasures Unleashed
With Babyshop, we've translated the joy of finding the perfect outfit for little ones into a user-friendly e-commerce platform. The website allows browsing and shopping from their wide range of children's clothing. Homecentre
Home Comforts, Digitized
Homecentre's extensive range of furniture and home decor items is now available at the click of a button. We created an e-commerce website for the brand that allows customers to browse and buy products from the comfort of their homes.

FUT.GG
Ultimate Team Hub
FUT.GG serves as an indispensable online community database for FIFA's Ultimate Team enthusiasts. With features such as player price tracking, squad building tools, and up-to-date content information, it has become the go-to hub for avid players seeking to optimize their gaming experience and stay informed within the FIFA community.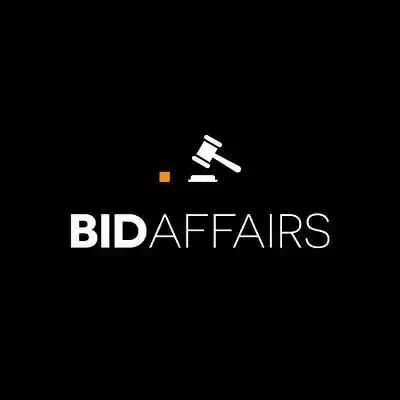 BidAffairs
Winning the Bid Battle
We developed a dynamic platform and website for BidAffairs, a unique service allowing users to bid on products and potentially win them at lower prices. This innovative approach introduces a thrilling dimension to the online shopping experience.